Since our goal is to have our patients in 'maintenance mode' where together we negate the ongoing need for restorative treatment, we need to start before it is already too late.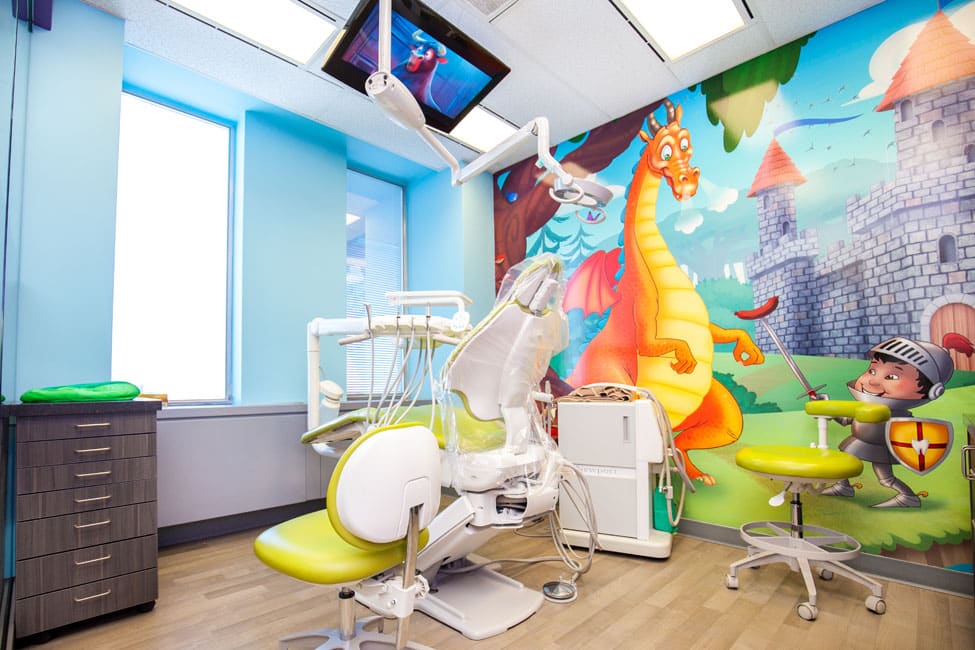 Visiting the Dentist
We are all aware that several people deal with an aversion to dentistry. We are here to help. We all have an aversion to discomfort or pain and want to ensure things do not escalate such that we have to endure. Unfortunately some children will act out when a spoon is introduced to their mouth. Our imposition is no different in nature. Our intentions are good as yours are during feeding.

Some children are strong willed and we need you on our side if a child looks to you to see if avoidance of the unknown is acceptable. Our will for their wellbeing must outweigh and sway their notion. We will keep them as comfortable as possible throughout any process and together we will help aim to prevent the need for initial and ongoing treatment intervention.
First Checkup
It is recommended by the Canadian Dental Association that a child is brought for oral assessment to their family dentist within 6 months of the first tooth erupting or 1 year of age. Early childhood dental disease remains a significant problem, as evidenced by numbers of children treated in hospitals for severe decay. Early childhood dental disease also has the potential to adversely affect the general health of young children.

The Canadian Dental Association encourages this assessment, by the dentist, to determine special risk, appropriate interventions and/or periodicity of future dental assessments. Special risk patients may require frequent assessments in order to determine appropriate management strategies.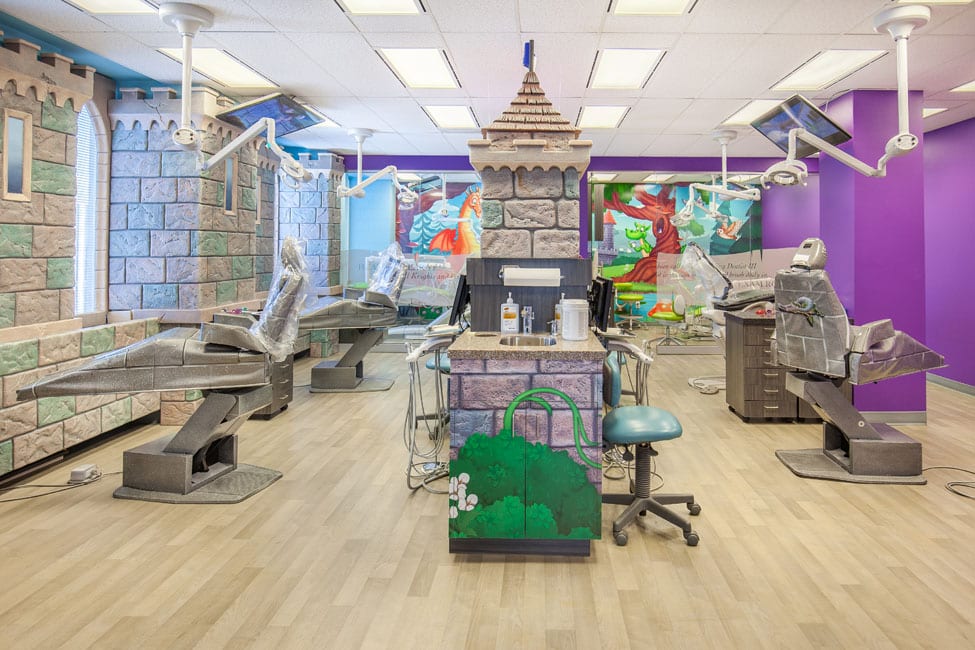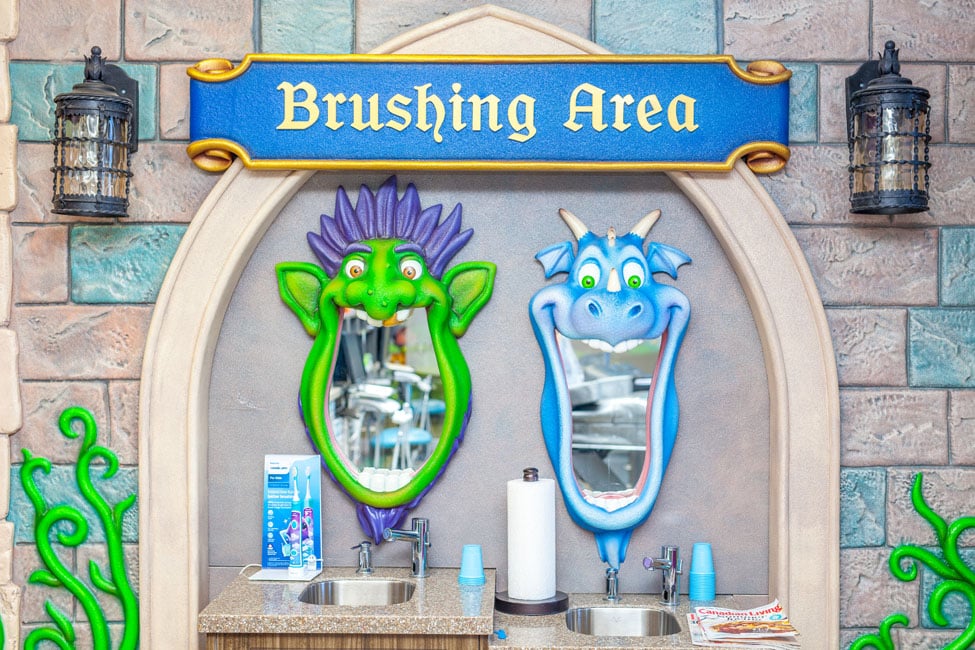 Extra Help
We have access to milder forms of sedation in Nitrous Oxide if deemed appropriate. We also work on a referral basis with providers in specialist and hospital settings to deliver deeper sedation as required. However, such sedation and need is not to be taken lightly.

While we are grateful to have access to such provisions, together we can work to reduce the need. Children are our most non-compliant patient population at home or otherwise. As such we and they need your help for betterment of health.